Join our mailing list for news and updates.​
"If you want to succeed you should
strike out on new paths,
rather than travel the worn paths
of accepted success."
With the the belief that Blockchain will transform nearly every industry, we are committed to both being a driving force of innovation, as well supporting world-calibre teams and ventures in the space.
Alignment is founded by three organizations, each a Blockchain domain expert in its field:
Our goal is assist, develop and fund unique and high-quality projects that will benefit
the world with unprecedented new products, services and business models.​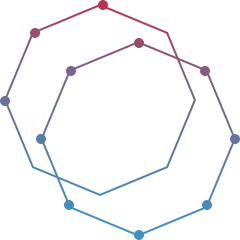 Incubation & Funding of Blockchain Projects​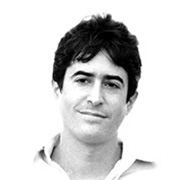 We consult, develop and fund Blockchain early-stage projects and
existing companies, from inception through ICO, and beyond.
Our team of 20 domain experts have helped companies large and small,
develop and execute Blockchain strategies.​
Founder & Chairman
Singulariteam Technology Group