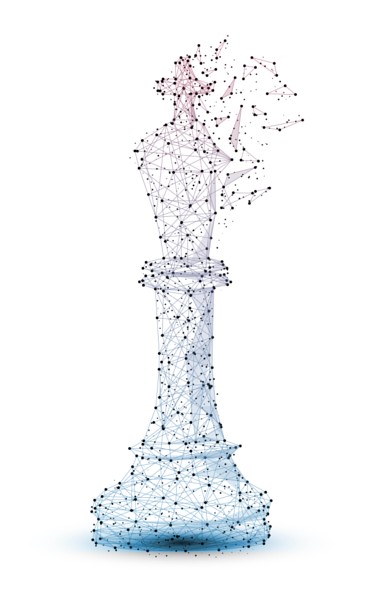 Join our mailing list for news and updates.​
Alignment
Your premier one-stop-shop for Blockchain transformation​

The Premier One-Stop-Shop For Blockchain

Creation & Transformation
Alignment is a Blockchain Hub.
We consult, develop and fund Blockchain |projects from inception through ICO, and beyond.
We believe Blockchain will transform every industry
on the face of earth. We intend to be driving force for such
world-changing transformations.
​
OUR MISSION

We are going to develop and fund unique and
high quality projects that will bring the Blockchain
decentralization qualities to benefit the world with
unprecedented new services and business models.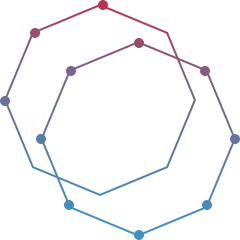 Incubation & Funding of Blockchain Projects​
Leveraging on our unique capabilities and resources,
we identified high quality opportunities for Blockchain to make a real difference. We intend to search for teams that are working on developing decentralized solutions for these opportunities or develop these ventures internally.
​
Blockchain technology allows a network of computers to agree at regular intervals on the true state of a distributed ledger. Such ledgers can contain different types of shared data, such as transaction records, attributes of transactions, credentials, or other pieces of information. The ledger is often secured through a clever mix of cryptography and game theory, and does not require trusted nodes like traditional networks. This is what allows bitcoin to transfer value across the globe without resorting to traditional intermediaries such as banks.
On a Blockchain, transactions are recorded chronologically, forming an immutable chain, and can be more or less private or anonymous depending on how the technology is implemented. The ledger is distributed across many participants in the network — it doesn't exist in one place. Instead, copies exist and are simultaneously updated with every fully participating node in the ecosystem. A block could represent transactions and data of many types — currency, digital rights, intellectual property, identity, or property titles, to name a few.
Alignment is founded by three Blockchain domain experts organizations:
The Singulariteam Technology Group / Bancor / Cointree
​
Blockchain Security Architect​
Economist And Data Analyst​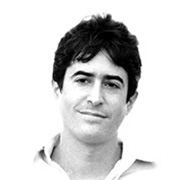 Founder & Chairman @ Singulariteam Group